Thomas Kuijpers
Decor_ (2017)
Installation Shots from Mucho Mas, Torino, 2018 - photos by Mucho Mas

In Decor_, Thomas Kuijpers preserved only the visual context of an an abominable situation: the the broadcasted horrors of Daesh/ISIS executions. Deprived from its main actors, what is left is a silent landscape that became an eternal witness to these committed crimes against humanity.





However, being confronted with unexpected feelings of apathy after watching, Kuijpers sought after something that could ignite his emotional antenna again, something to evoke a new feeling that is stronger than the original image. For this, he invited writers to write a new scene to fill this empied decor. The empty decors were presented with a small textbook, containing the new interpretations.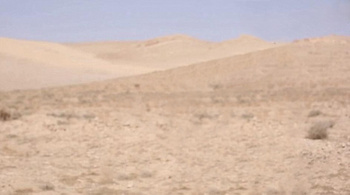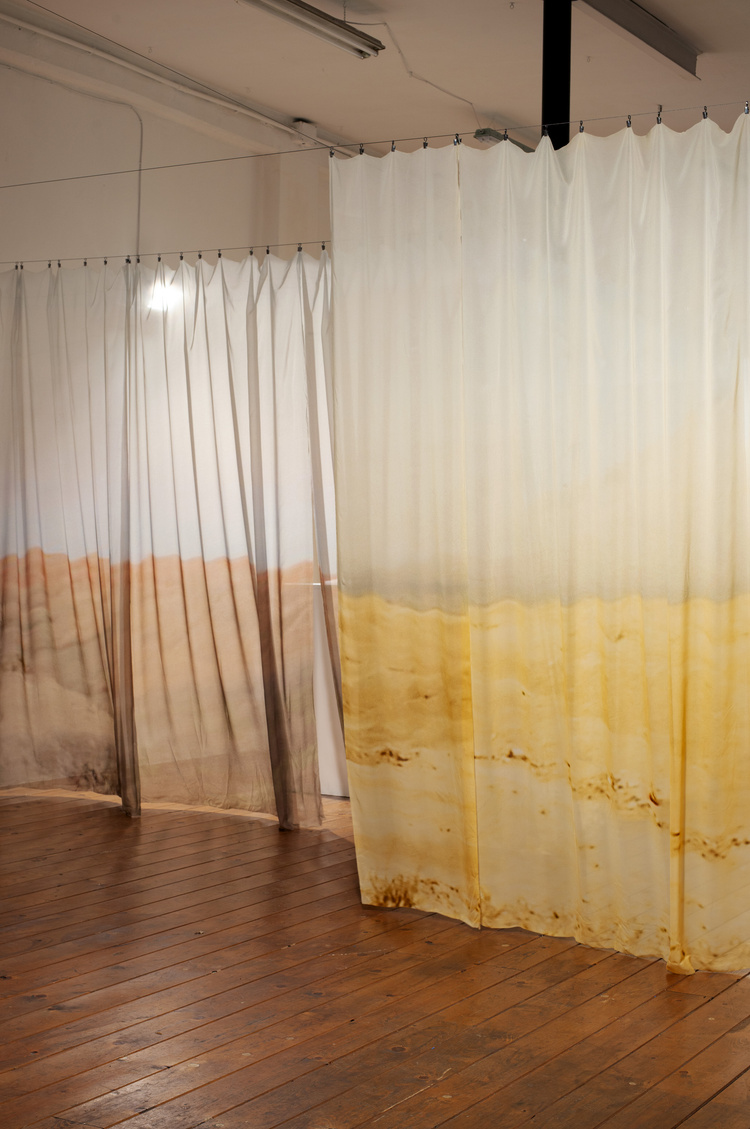 Installation Shots from Mucho Mas, Torino, 2018 - photos by Mucho Mas

︎ See this work on the artist´s website